Our Story
Chuck Stone Painting was founded in 1991 by Chuck Stone, a life-long resident of Vero Beach, FL. Shortly after the inception of the company, Chuck was joined by his brother-in-law, Allan and together they have established a unique family culture that distinguishes itself from other companies in the area. As the years passed, Chuck's son, John along with Chuck's nephews, Aaron and Tyler united with the company also, making Chuck Stone Painting a fully family-owned and operated establishment. This conveys the emphasis the company places on the importance of relationship. Chuck has a long history of establishing this same kind of relationship with his customers and as a result, Chuck Stone Painting has a strong reputation for their reliability and trustworthiness.
Chuck Stone Painting prides itself on being a drug-free, smoke-free, and alcohol-free painting company. Their work is completed in a timely manner with meticulous attention to detail and 100% customer satisfaction. The company is fully licensed, bonded and insured and carries workers' compensation insurance on all employees.
Chuck and the family are excited about building a family connection with you that will last for years to come.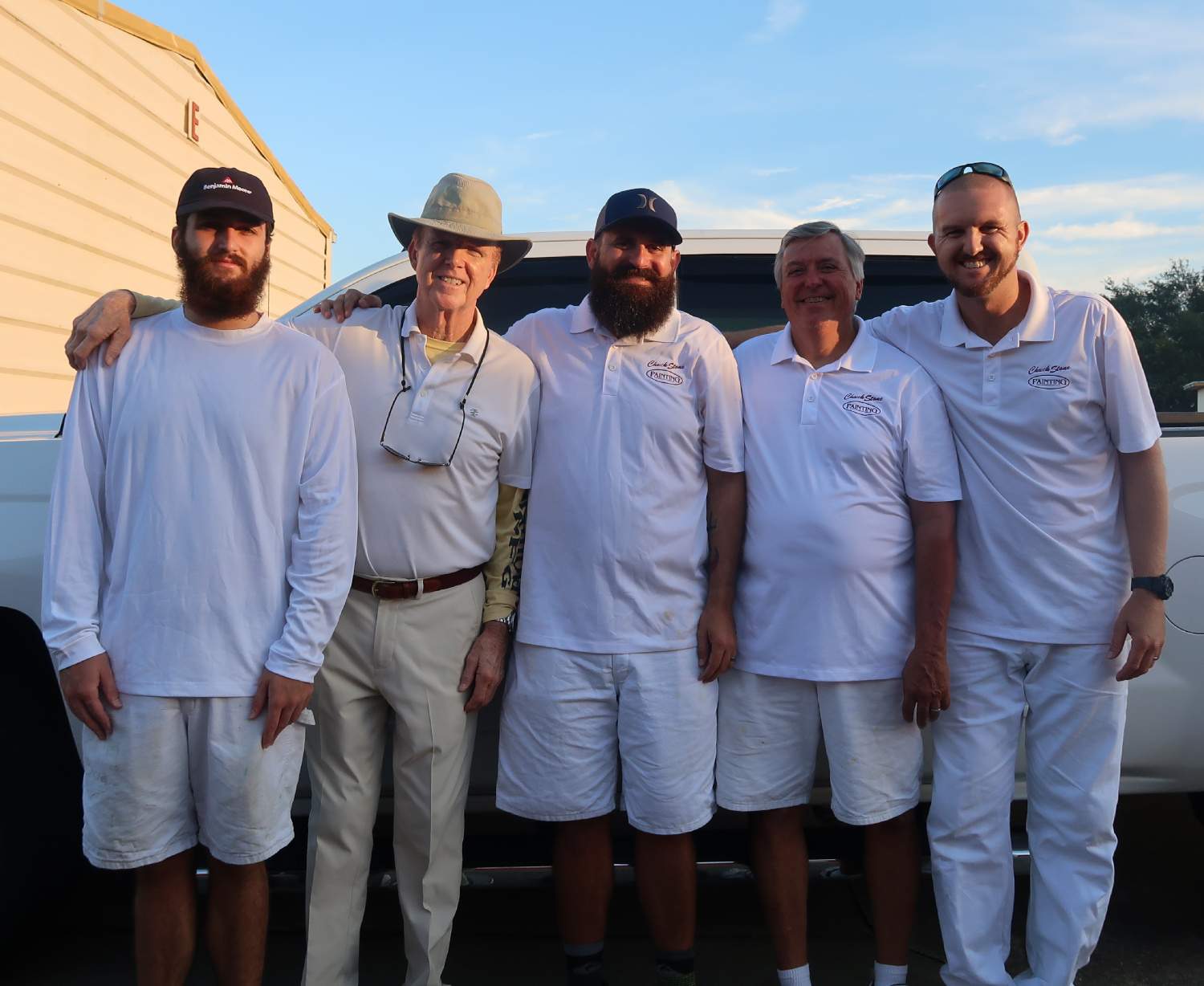 Call today for a free estimate!