Our Team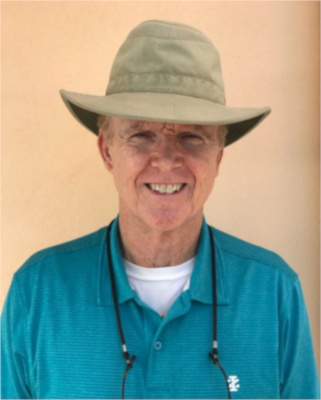 Chuck Stone
Founder and Owner
Chuck Stone is a lifelong resident of Vero Beach, FL. He has been working with local contractors in construction since age 15. His family is well established in Vero. His father is a former state prosecutor and local attorney. His mother was Vice President at a local bank. He has a brother and sister who are both local attorneys, another sister who owns a small business locally, and another brother who is a teacher.
Chuck began his career as a middle school teacher, but quickly discovered that being confined to the classroom was not the place for him. His experience in construction along with relationships he had established in the industry over the years inspired him to start his own painting company in 1991.
Chuck has two wonderful sons, Chuck Jr. and John Michael. When he is not watching Kentucky Wildcat basketball, he is spending time loving on his four amazing grandchildren.
Chuck's contagious sense of humor is enjoyed by all who know him and he takes pleasure in meeting new people. He offers a fair price for the outstanding work that they do, but the jokes are free.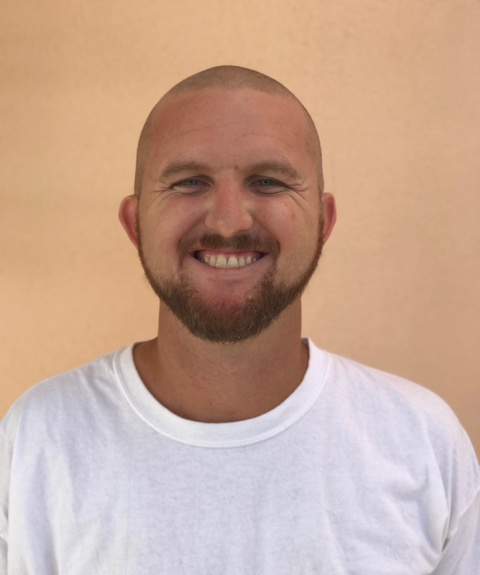 John Stone
Co-Owner and Craftsman
5 Years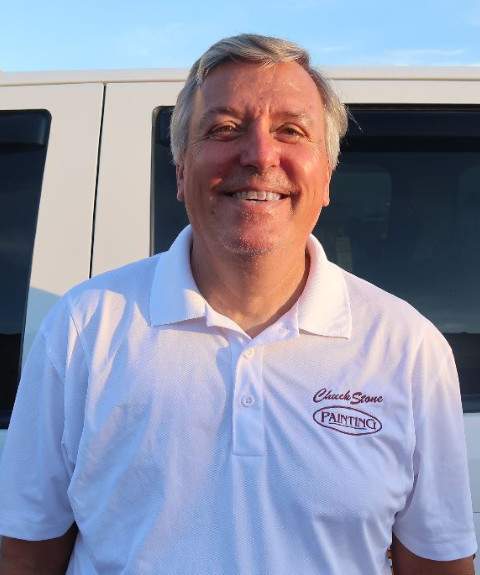 Allan Edgcomb
Head Foreman
Since 1994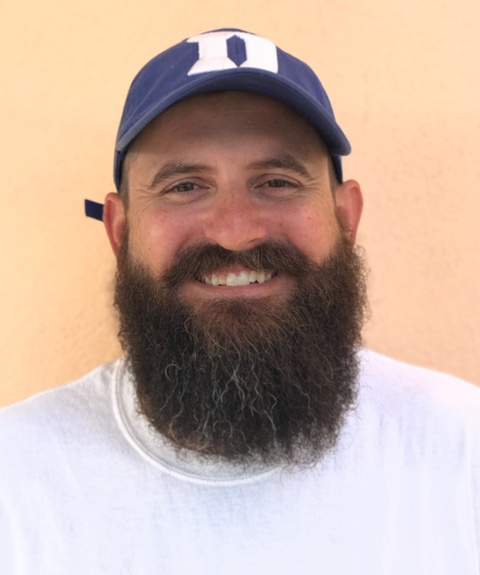 Aaron Edgcomb
Job Foreman
10 Years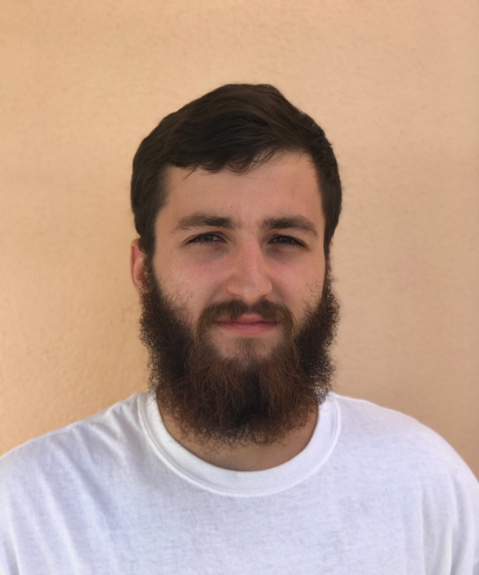 Tyler Edgcomb
Painter
4 Years